Guides for MHW. Published by Capcom, the classic Monster Hunter series come to all systems after many years.
A compilation of Gunlance Builds including True Fatalis Gunlance, the mother of all Gunlance
MHW Dual Blades Build is always all about elemental since it's release. Alatreon's fight confirmed this one more time, all Raw Damage builds become useless at the face of the Black Dragon. This makes DB slightly has an edge over Alatreon, but did you have yourself the best DB Builds?
A compilation of the current best Dual Blades in MHW
Alatreon comes to Monster Hunter World Iceborne as Title Update #4.
Be ready for the arrival of this Elder Dragon on July 9 2020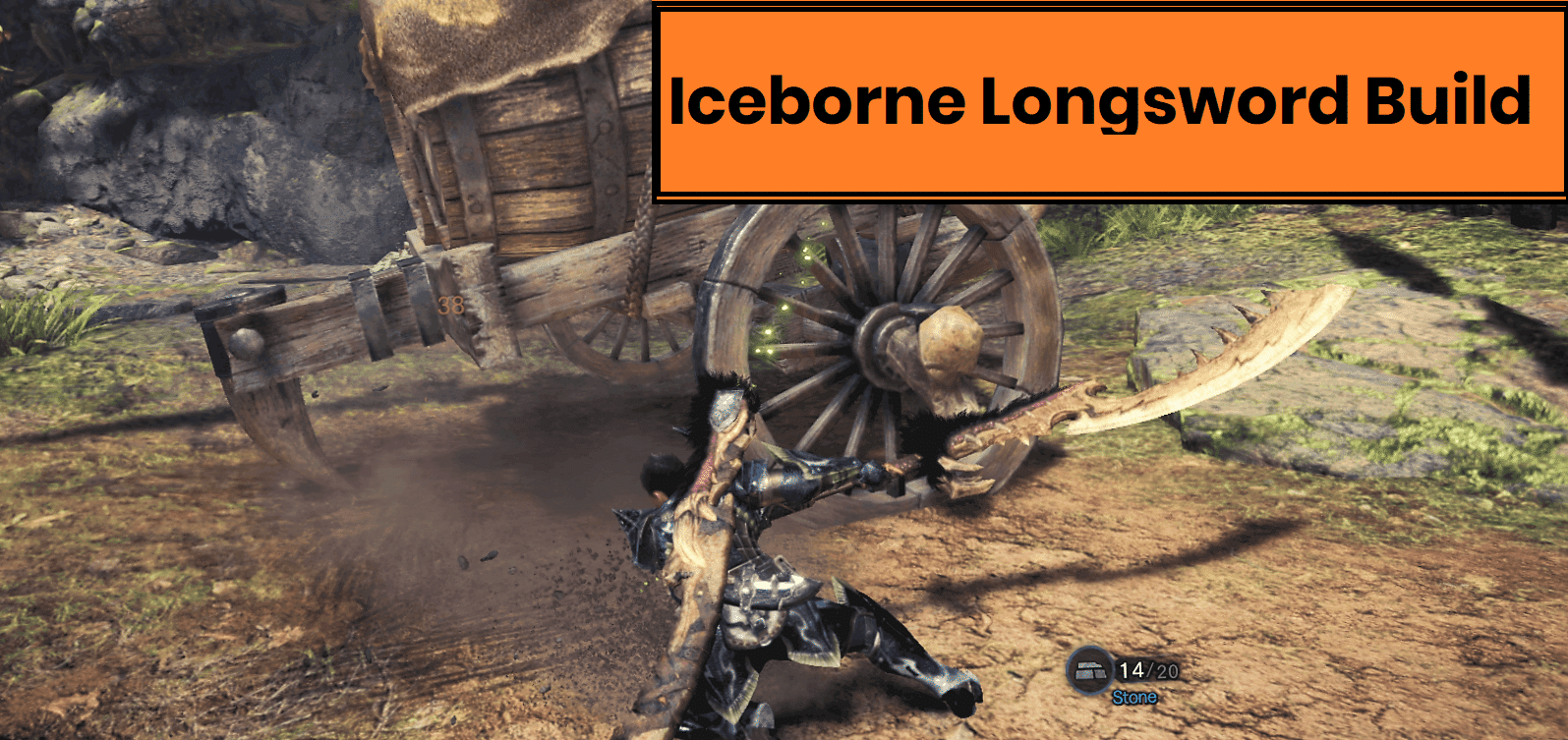 Here is a detailed guide on how to craft a build with one of the most popular weapons in Monster Hunter – The Longsword! I [Read more]
A complete list of MHW Iceborne Master Rank Armor set with Armor Skills and Defense stat.
Your one stop spot for MHW Iceborne Armor!
Looking for the best bow in MHW? Below is a quick list of the current best bow: Best MHW Bows (Pre Iceborne) Anja Arch III [Read more]
Looking for the best Dual Blades for MHW Iceborne? This is a quick compilation for the current Best Dual Blades in Monster Hunter: World Meta [Read more]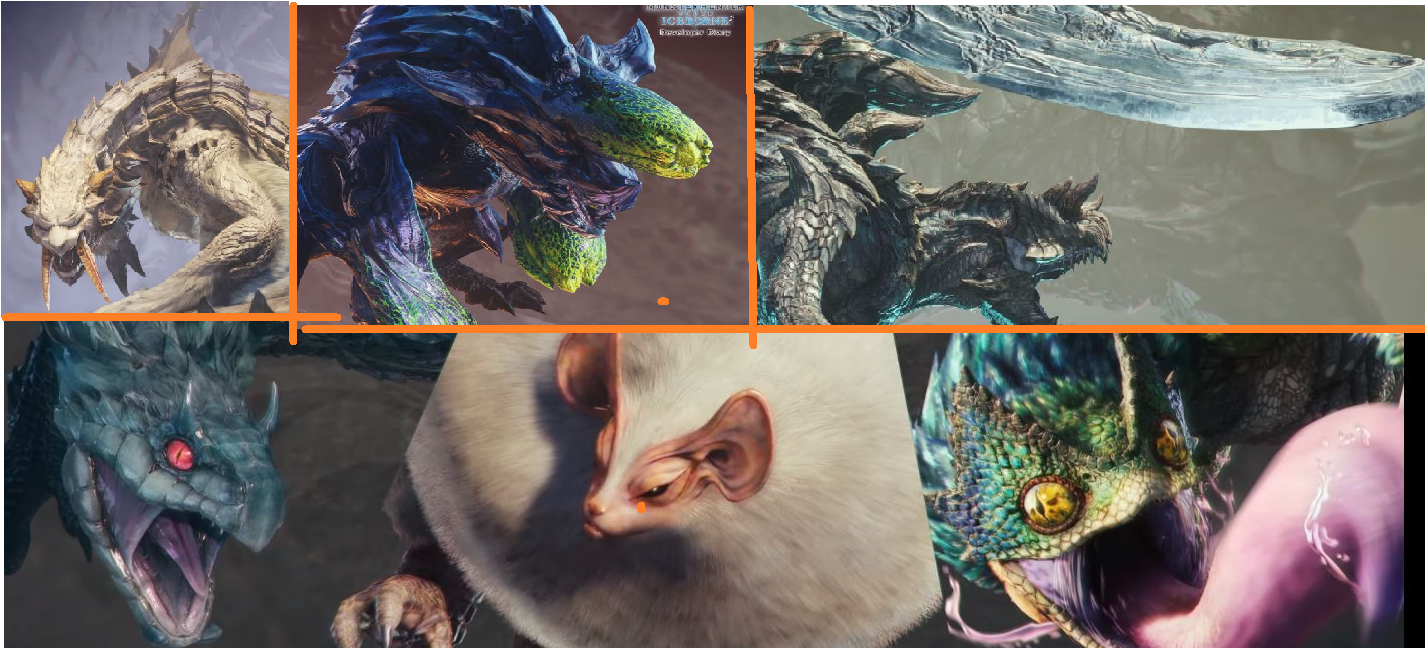 MHW Iceborne changes confirmed so far: Monsters come back from the previous series: Barioth, Brachydios, Glavenus, Nargacuga Velkana is the main Elder Dragon for this [Read more]
Introducing MHW Long Sword guide with the latest meta (pre-Iceborne) If you decided to pick up Long Sword as a change of pace, this is [Read more]