Monster Hunter World – Iceborne
Everything you need to know on Monster Hunter World Iceborne! From monsters weakness to the best armor set for Master Rank.
Love the Swag Axe? Check out all the possible combination build for the Switch Axe in MHW Iceborne
MHW Iceborne Bow Build Guide – The best Builds for Elemental Bow in Iceborne.
In my previous best Dual Blades in MHW post, I have laid out some builds for Iceborne Dual Blades. This guide today will focus more […]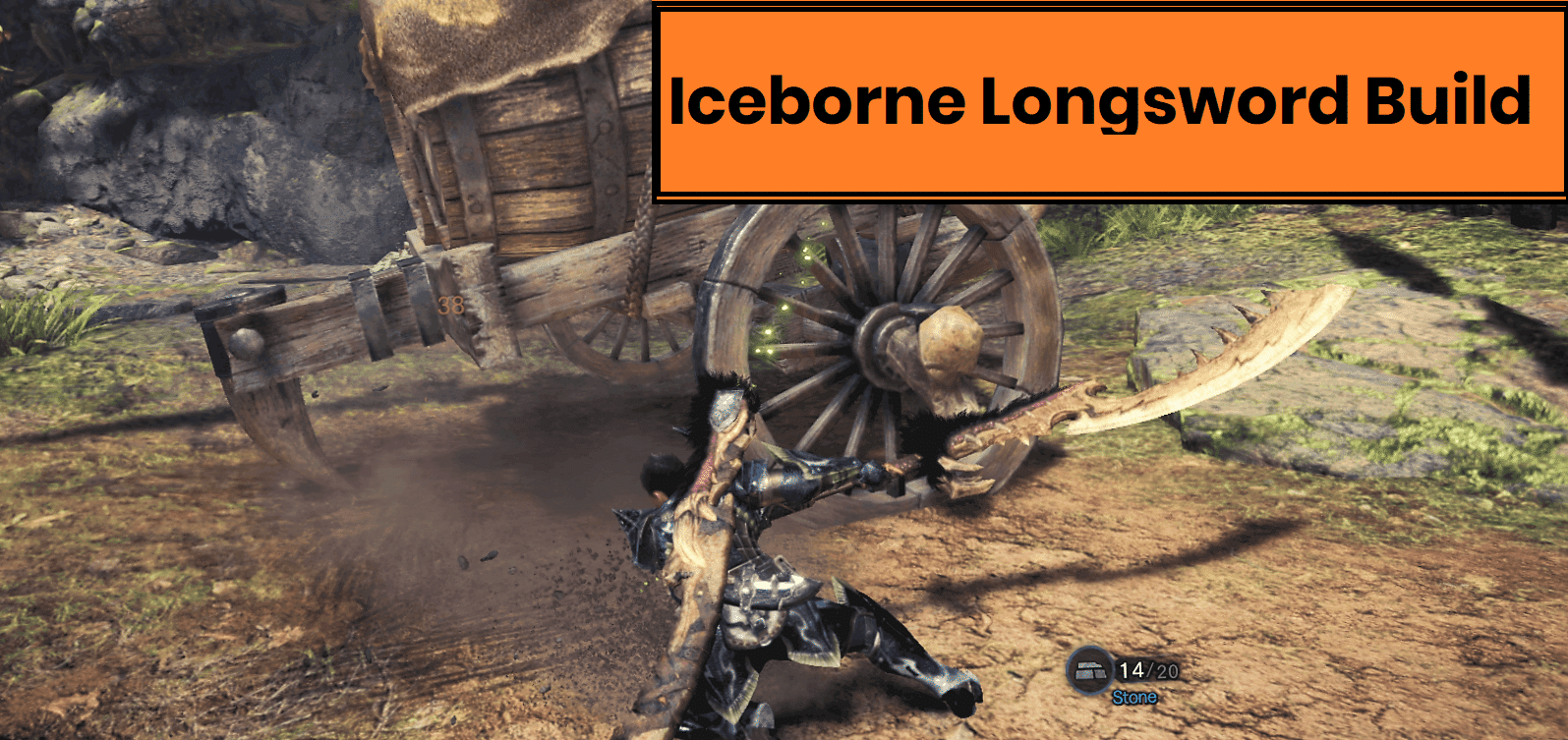 Here is a detailed guide on how to craft a build with one of the most popular weapons in Monster Hunter – The Longsword! I […]
Long Wide or Normal? We got you covered here! The Gunlance with three different types of Shell is now at the best state as ever. […]
A detailed guide on MHW Iceborne Lance Build. Check out all the compilation of builds for Lance!
In-depth guide on MHW Build of Great Sword (Iceborne) Include Raw Damage Great Sword build and a mix of Blast and Sleep.
A Detailed Guide on MHW Iceborne Build on Sword and Shield (SnS) Including both Support, Raw Damage and Elemental SnS Build
Best Iceborne Hunting horn in the current meta, including a guide on how to build with the Hunting Horn.
Best Iceborne Gunlance Queen's Panoply – Normal Shell Broken Silence – Wide Shelling (Before Ruinous Nergigante) Ruinous Eradication – Wide Shelling (Ruinous Nergigante) Safi's Shatterbuster […]