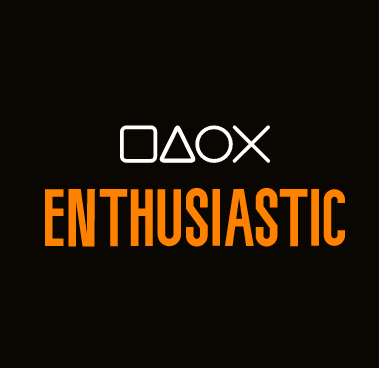 The word "Ethu" is derived from Enthusiasm – a word that now I am not sure why I came up with it in the first place. But well, here we are. As a gaming enthusiast, playing Video Games has been a part of my daily life. I have 8 hours of 9 – 5 work, 4 hours of coding/writing, and the rest are for video games.
I have been playing video games for almost all platforms that I can access in my third-world-country. My current platforms are PC and PS4. 
I grew up reading video game guide on GameFAQs – where I found a lot of peoples with passion for their beloved video game. I have wished I could create a smaller site where I can share my playing experience as well as my thought on the game. I used my little knowledge of programming and web to set up this site. While it not much of an achievement, this site has been exposing to the whole world since July 2017 and currently managed to get 100,000 pageviews/ month.
If you are just starting out, either in creating your our site for a hobby, or is in the same video game niche like me and want some discussion, feel free to drop me any questions
The Games I covered on this site
All of the games I covered are taken directly from my little library of PS4 Physical Discs and Steam Library.
---
Nioh
The first game I covered is Nioh a Soul-like Action-RPG title release in 2017. Turn out the builds and guides I wrote do have some audience.
God of War (PlayStation 4)
The second game was God of War for PlayStation 4. This is a big title so I don't have much chance of competing with bigger sites. Most of the articles on God of War were buried in the depth of the Internet.
Monster Hunter: World
I got my copy of Monster Hunter World a little later than the vet. I started out with some random guides and no research. Over time, Monster Hunter World show me how to craft a detailed guide focus on the player's need. The views slowly increase over the year as I got more experience with writing and researching.
Monster Hunter: World – Iceborne
After nearly a year, Capcom decided to release Iceborne – one of a kind expansion for their base Monster Hunter World. I again jumped on the wagon and write a lot of post during this period
Sekiro: Shadows Die Twice
The next game I tried to cover is Sekiro: Shadows Die Twice, one of the best Single Player experience in 2019.