Best MHW Iceborne SnS compilation.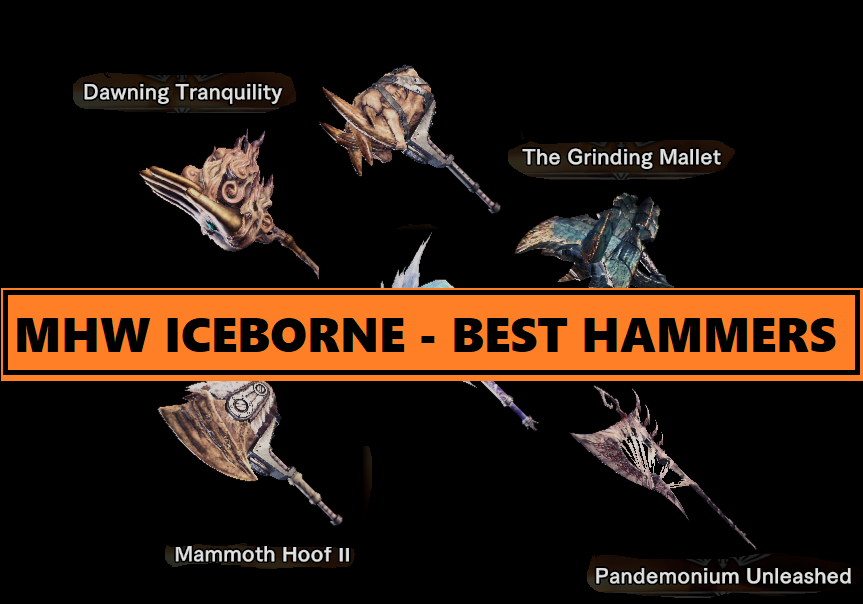 Looking for the best hammer for your next build? Check out my personal list!
Yian Garuga is back! This annoying monster joins the alway-angry with it's powerful beak and ear-piercing roar. To face this monster, you must first complete [Read more]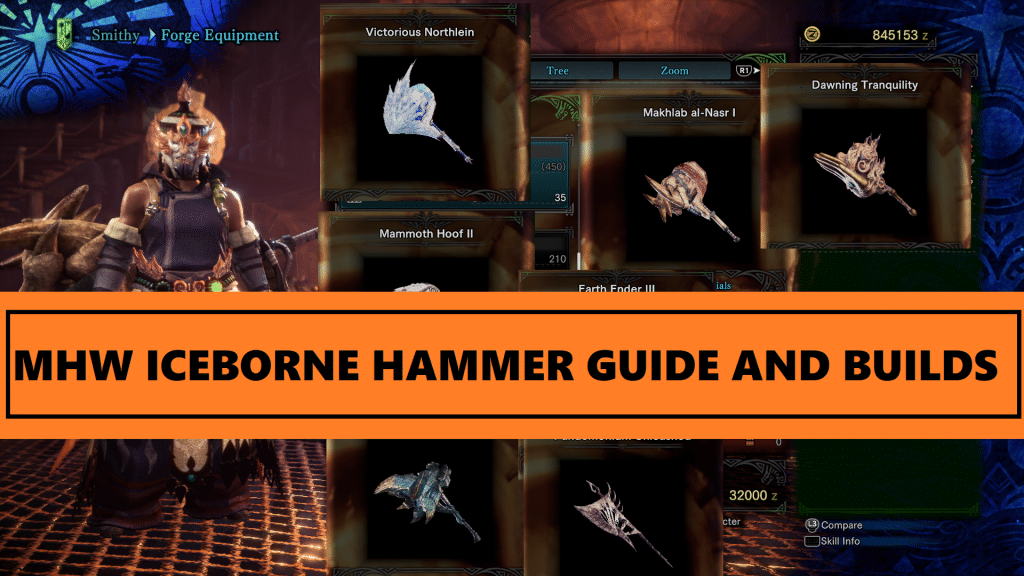 Best MHW Iceborne Hammer so far: Makhlab al-Nasr II – Kulu Weapon Tree – 1352 Damage 25% Affinity Mammoth Hoof II – Banbaro Weapon Tree [Read more]
Zinogre is back! But to meet him, you will need to perform a lot of investigation!
A Detailed guide on the Ebony Odogaron – a new subspecies in the new Iceborne expansion of Monster Hunter World.
Is that a plane? Is it a bird? It's a f***ng Bazelguese! It's also "Seething"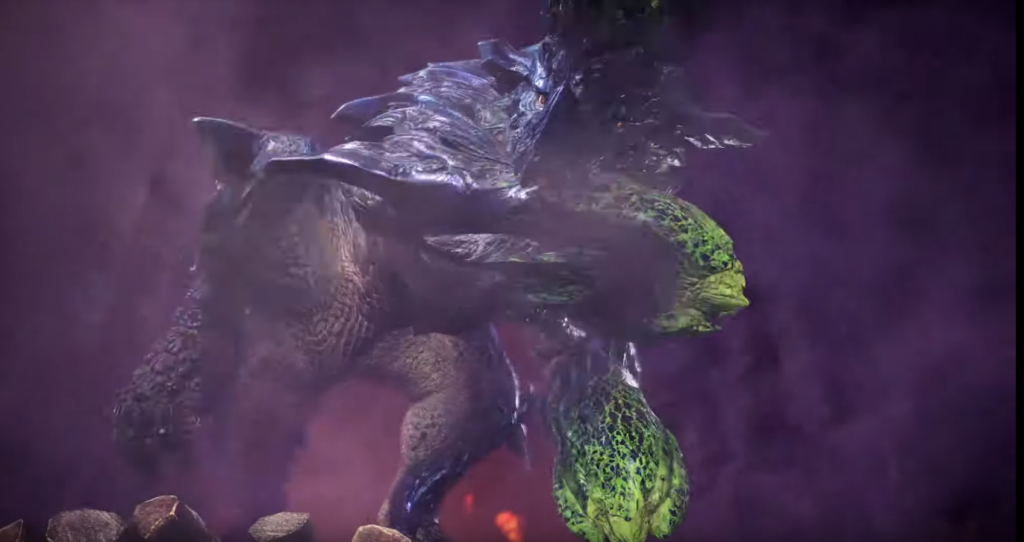 Iceborne Brachydios detailed guide on how to defeate and craft Brachydios armor and unlocking Agitator Level 7 in the process.
Barioth Weakness Fire Barioth is another returning monster in MHW Iceborne. This cat-like wyvern utilize the Hoarfrost Environment to unleash powerful ice shards attacks Iceborne [Read more]
Similar to Monster Hunter World, Iceborne comes with both new and old monsters. One of the first monster you will encounter in Hoarfrost Reach is [Read more]