An in-depth guide on Minecracf Dungeons Enchantments mechanic.
Looking for another unique Glaive in Minecraft Dungeons? Check out Grave Bane!
A quick guide on how to find Venom Glaive in Minecraft Dungeons – The latest Action RPG feature Minecraft universe!
An in-depth build guide for Lilith, one of the four classes in Borderlands 1. She is also want of the character that can easily be over power!
An in-depth build guide and discussion for Roland in Borderlands. This is a part of the Borderlands builds compilation for Borderlands Legendary Collection. Stay tune for more!
Maneater Infamy Level Boss Guide. All Maneater Hunter Bosses and how to fight them.
All seven Apex Predators in Maneater and how to fight them!
Ultimate guide to Maneater Organs Evolution, including the best organs set for different situations
Maneater is an open-world indie title by developer Tripwire. During your journey to become the biggest-baddest shark in the sea, you will unlock various upgrades, [Read more]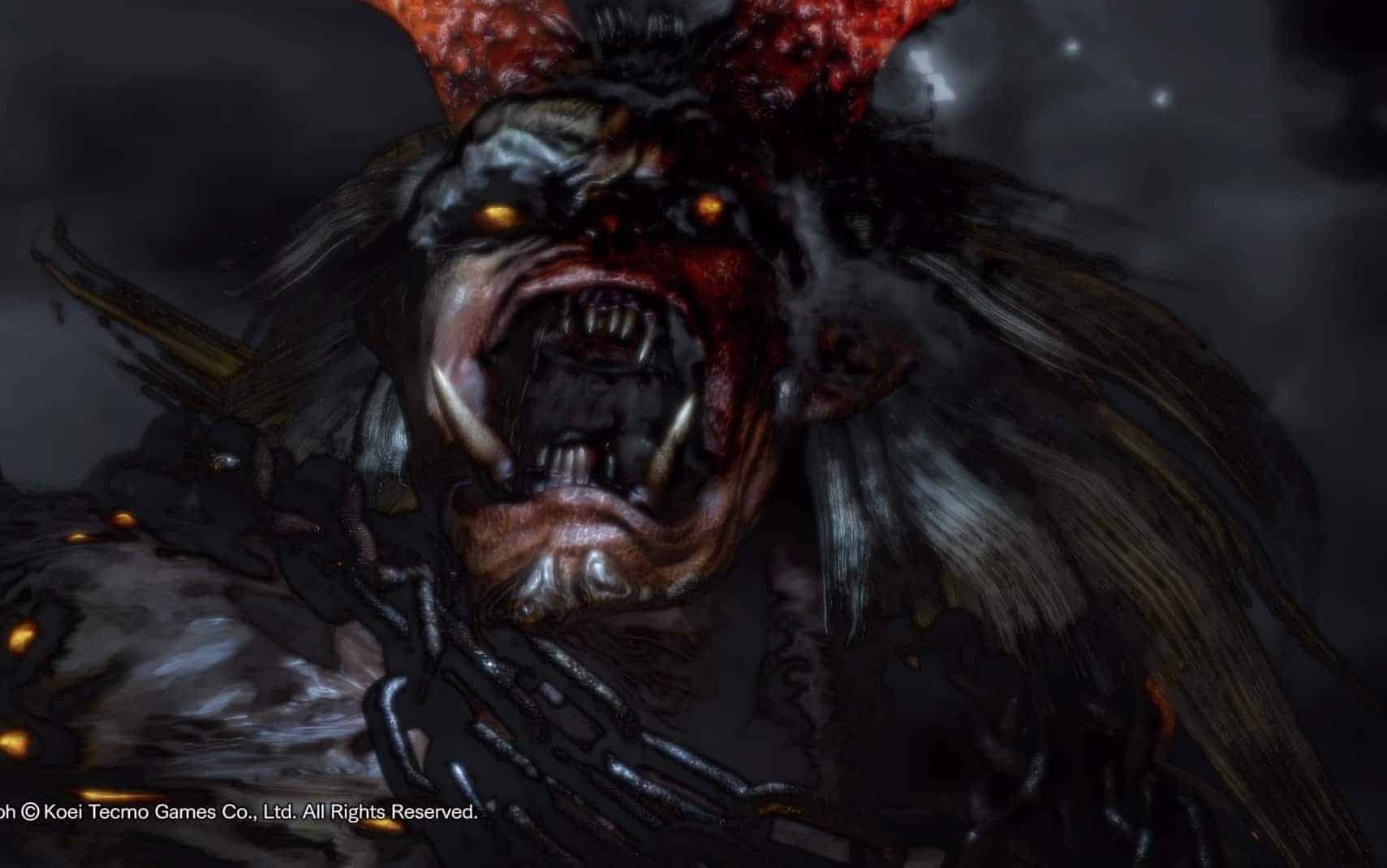 Nioh 2 first DLC information and release date. The very first DLC for Nioh 2 will be released on 30 – Juyly – 2020. Have you finished Dream of the Strong?