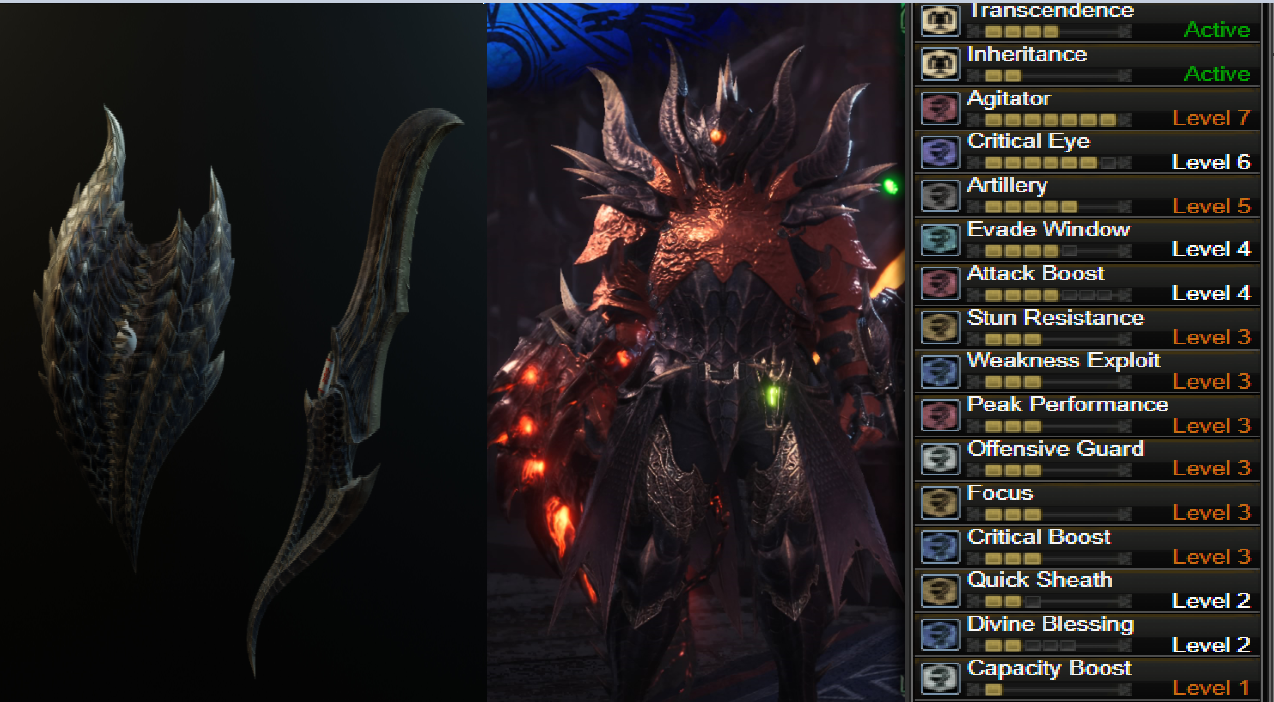 Updated Charge Blade (CB) Build Guide. True Fatalis Charger is the king!
Best Sword and Shield Build in Fatalis Meta for MHW.
The Ultimate Hammer Build is here!
A compilation of Gunlance Builds including True Fatalis Gunlance, the mother of all Gunlance
Looking for a meta Lance Build for MHW? You come to the right place.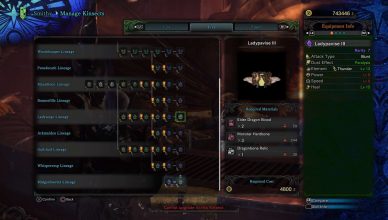 Insect Glaive Build guide, updated with Fatalis meta.
This is the end of meta in MHW. Fatalis is here! Have you switched of your coating and craft the best bow builds?
MHW Dual Blades Build is always all about elemental since it's release. Alatreon's fight confirmed this one more time, all Raw Damage builds become useless at the face of the Black Dragon. This makes DB slightly has an edge over Alatreon, but did you have yourself the best DB Builds?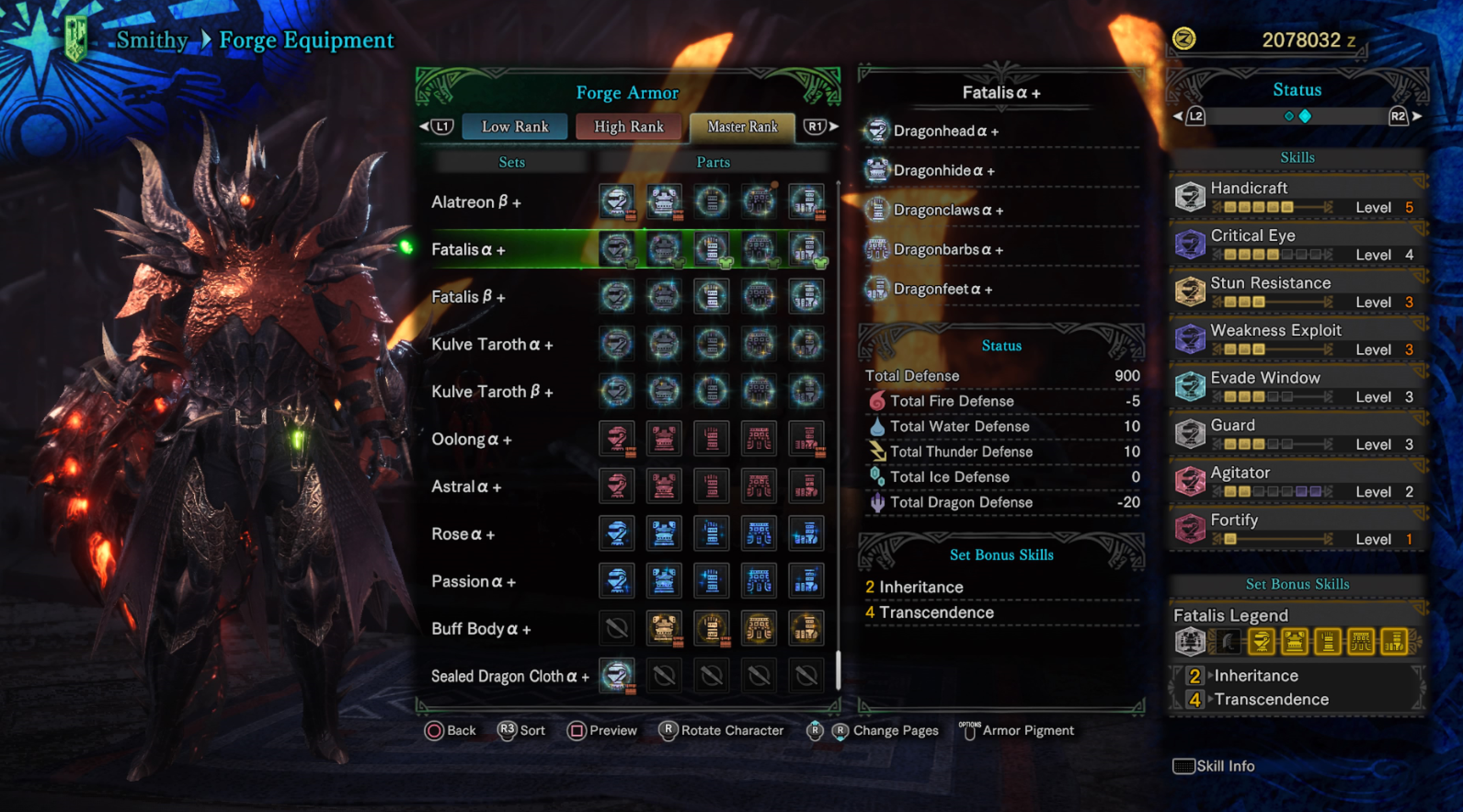 The best Switch Axe build compilation.
Struggling with the Black Dragon? Check out the best ways to deal with Fatalis – the most dangerous monster of Monster Hunter!