A refresher overview on Gunlance – The lance with an explosive mix!
The best weapon in Monster Hunter Rise! Sword and Shield!!!
Hunting Horn is no longer a support weapon!
Still want to be a cool looking Samurai in Monster Hunter Rise? Check out our overview for the Long Sword in Monster Hunter Rise.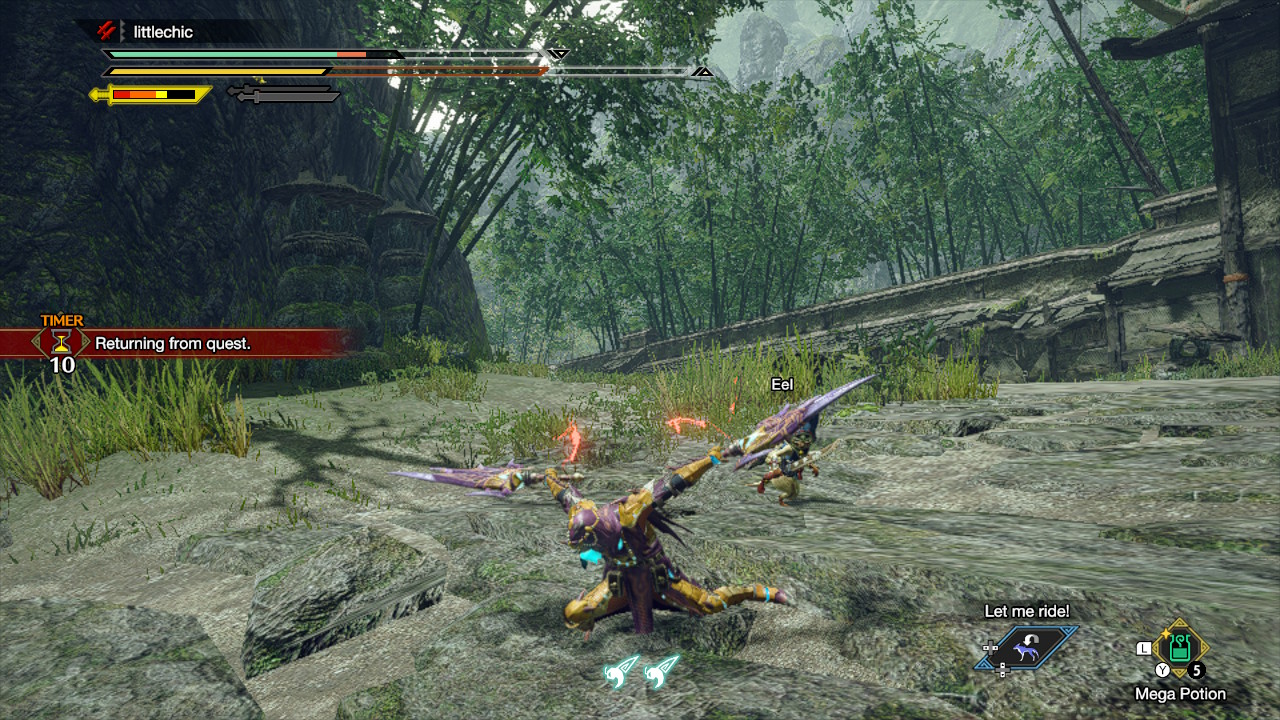 An Overview guide on Dual Blades in Monster Hunter Rise on Nintendo Switch.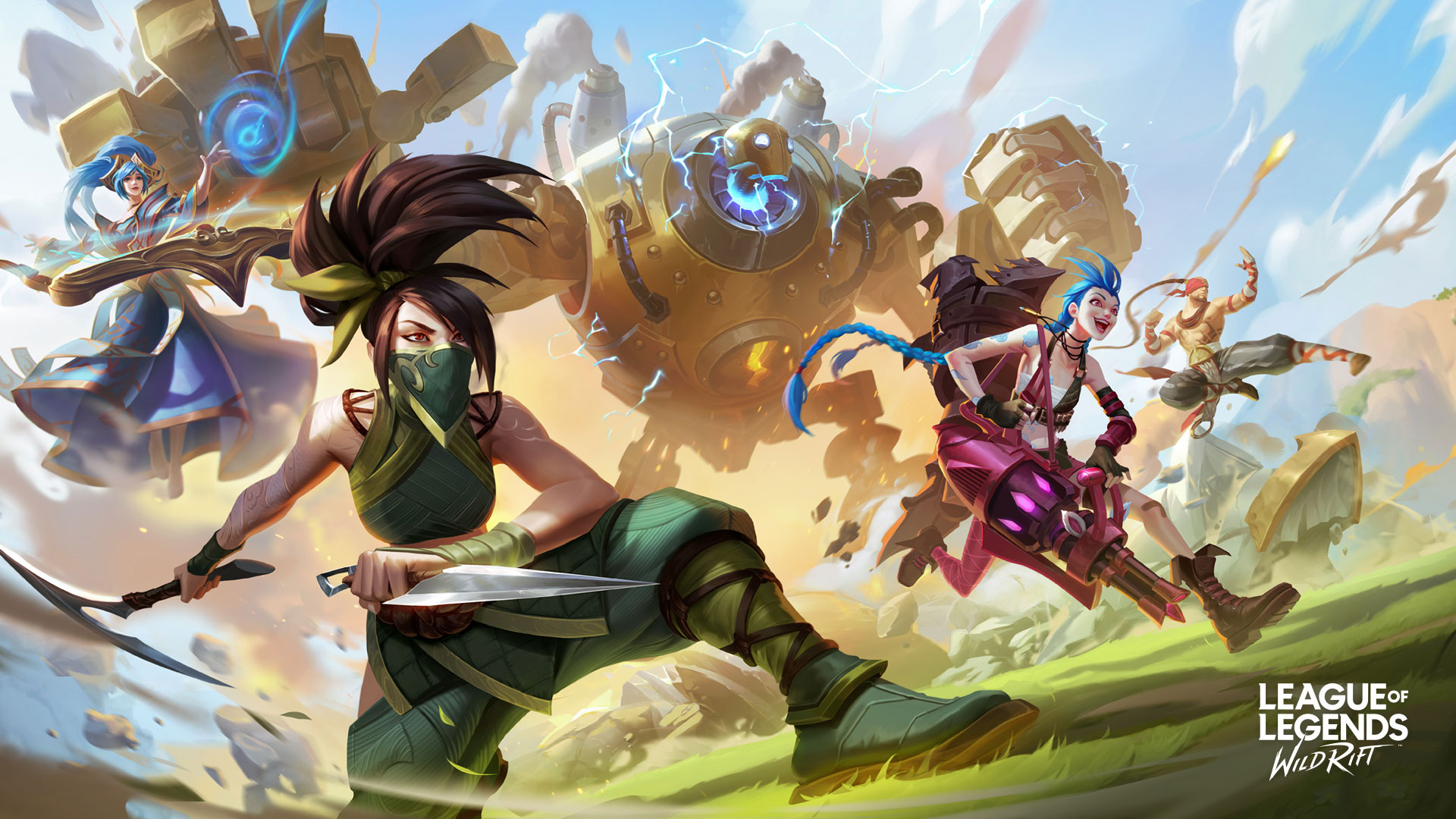 League of Legends is starting to pick up speed amongst mobile users, especially with its release on mobile platforms through Wild Rift. Just last month [Read more]
Hunter is one of the three playable classes in Ghost of Tsushima Legends – The Free Title Update for Ghost of Tsushima. Hunter Build Guide [Read more]
A detailed guide on Nioh 2 new weapon from Darkness in the Capital, featuring Limitless – the most powerful Fist skill of all time.
Best Sword and Shield Build in Fatalis Meta for MHW.
Looking for Pre-Fatalis Great Sword build? Check out our previous guide for Great Sword. Fatalis Great Sword | Black Fatalis Blade Despite being a Dragon [Read more]