Love the Swag Axe? Check out all the possible combination build for the Switch Axe in MHW Iceborne
MHW Iceborne Bow Build Guide – The best Builds for Elemental Bow in Iceborne.
In my previous best Dual Blades in MHW post, I have laid out some builds for Iceborne Dual Blades. This guide today will focus more [Read more]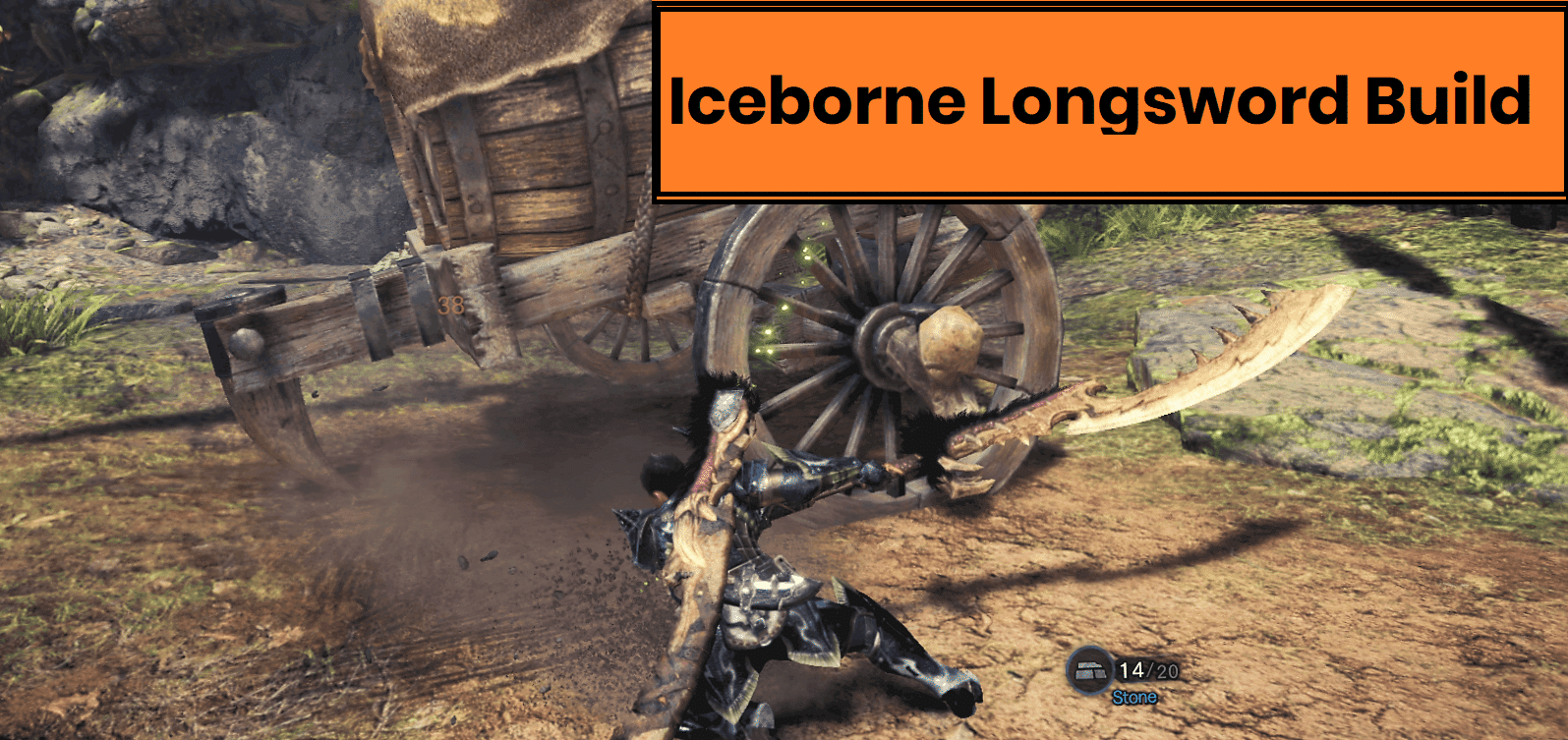 Here is a detailed guide on how to craft a build with one of the most popular weapons in Monster Hunter – The Longsword! I [Read more]
Long Wide or Normal? We got you covered here! The Gunlance with three different types of Shell is now at the best state as ever. [Read more]
A detailed guide on MHW Iceborne Lance Build. Check out all the compilation of builds for Lance!
In-depth guide on MHW Build of Great Sword (Iceborne) Include Raw Damage Great Sword build and a mix of Blast and Sleep.
A Detailed Guide on MHW Iceborne Build on Sword and Shield (SnS) Including both Support, Raw Damage and Elemental SnS Build