Howdy, according to the stat, I noticed that you guys are looking for the best weapons for fourteen weapons in Monster Hunter World.
I did publish several weapon guides way back in Monster Hunter World, but for Iceborne, I must admit that I haven't had the time to gather all the materials to have new guides for you guys.
Currently, I only have two new posts on MHW Iceborne best weapons:
End of story? No! You just entered the Grinding Train!
Similar to the best Hammers guide before, this is mostly personal opinion base on the damage and … the look of the weapon! If you…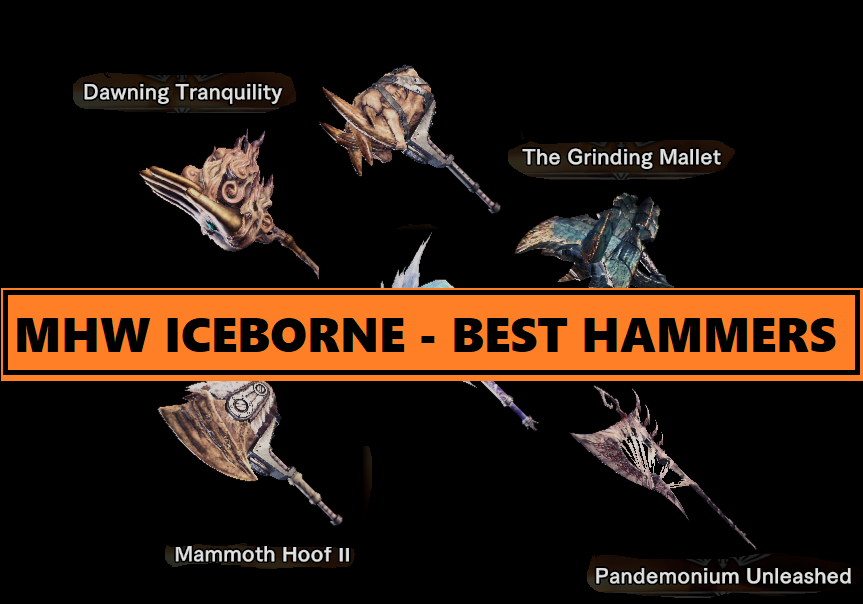 Looking for the best hammer for your next build? Check out my personal list!
I will update the previous Best Weapons guide with Iceborne content in the upcoming weeks. Right now, the below guides are only suitable for PC Players, but well, if you somehow just bought MHW, it's still can be a good reads.
As for weapons guide, check out the latest MHW Iceborne Hammer Guide!