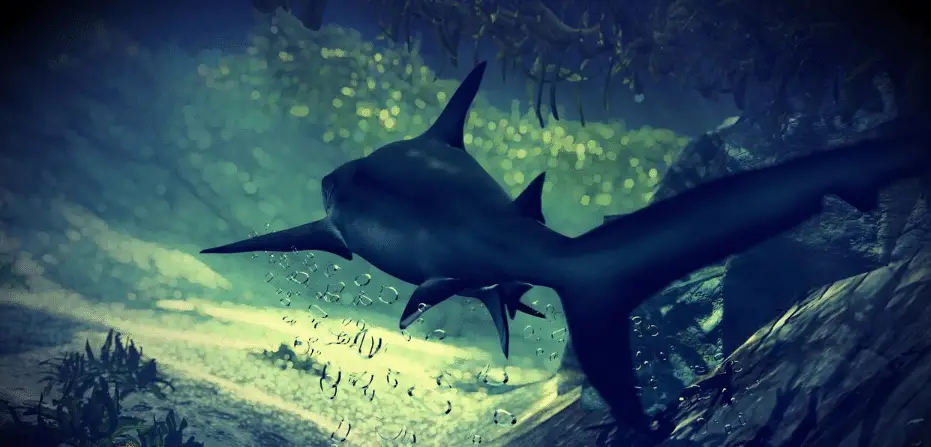 Maneater
---
Role-playing (RPG)
Adventure
Indie
---
PC (Microsoft Windows)
PlayStation 4
Xbox One
Release Date 22-May-2020
Maneater is expected to be released on 22 May 2020 for both PC, PS4, and Xbox One. Both Epic Game Store and Steam already had a page for this title.
What is Man Eater about?
You will take control of a Bull Shark and progressing through the open-world to evolve and become the most powerful creature in the sea.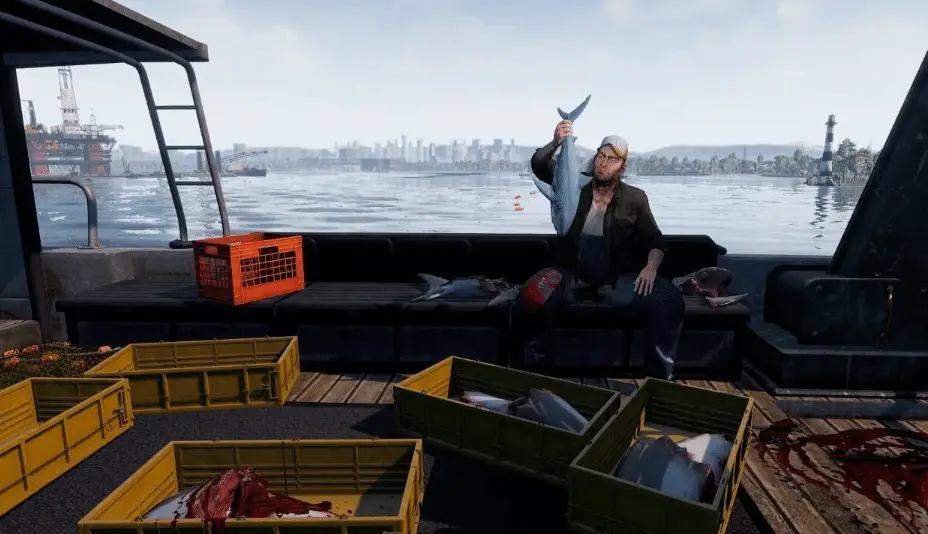 As you progress through regions in the game, you will also face bosses, which tie in closely with the game world. Each region will have it's own apex predator.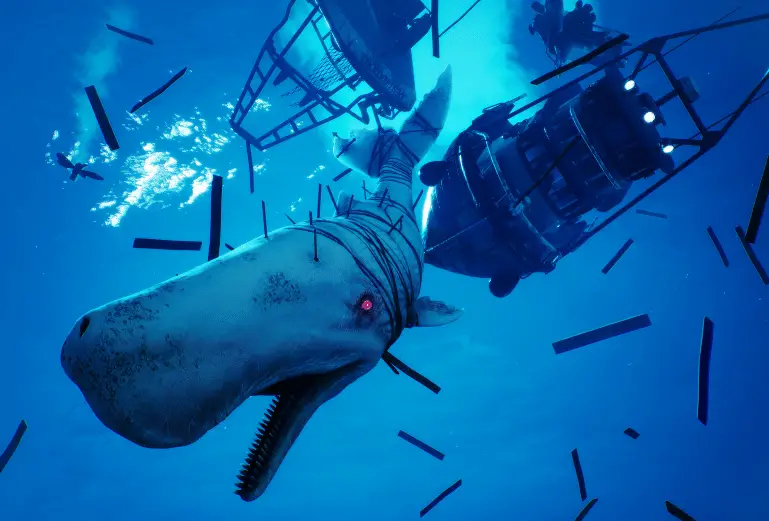 Maneater Exploration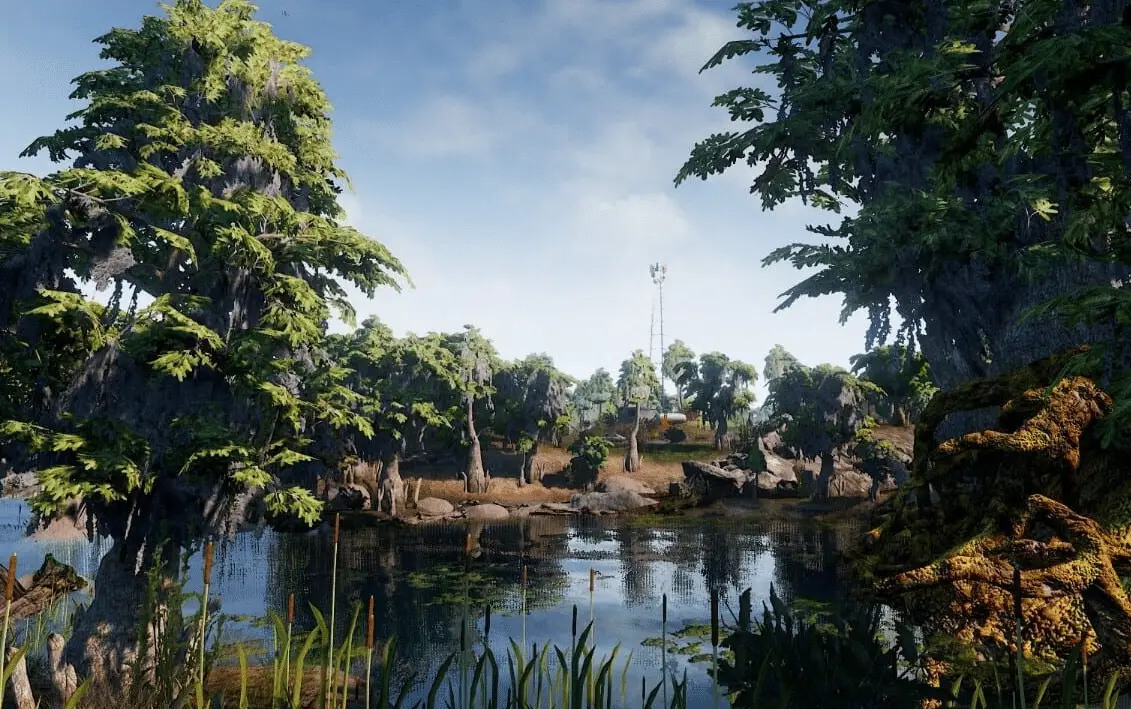 While it is about the underwater world, you are not restricted to just the sea. Throughout the game, the shark can move to other regions like swamps or local beaches. Each of these environments contains different animals for you to hunt down and learn new special abilities.
Action RPG Shark Simulator?
Each boss fight in Maneater will let you unlock new ability as well as an upgrade to prepare the shark for it's final foe.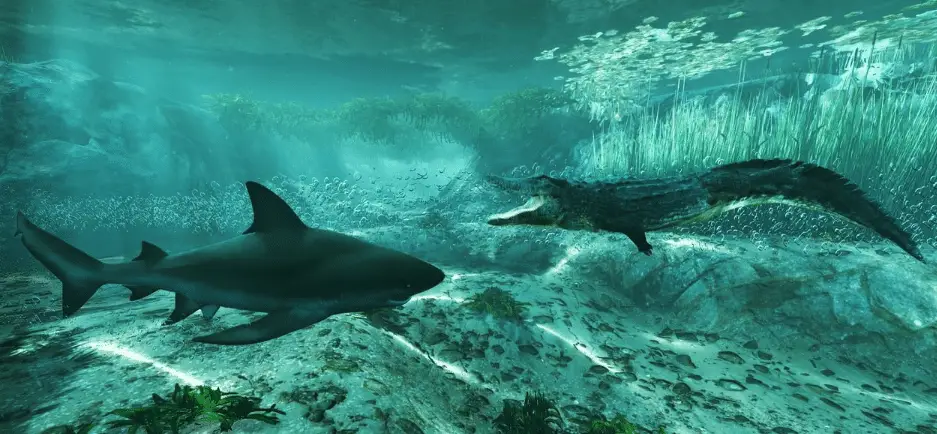 You will also earn customizations – which is a kind of "armor" and "gears" in Maneater.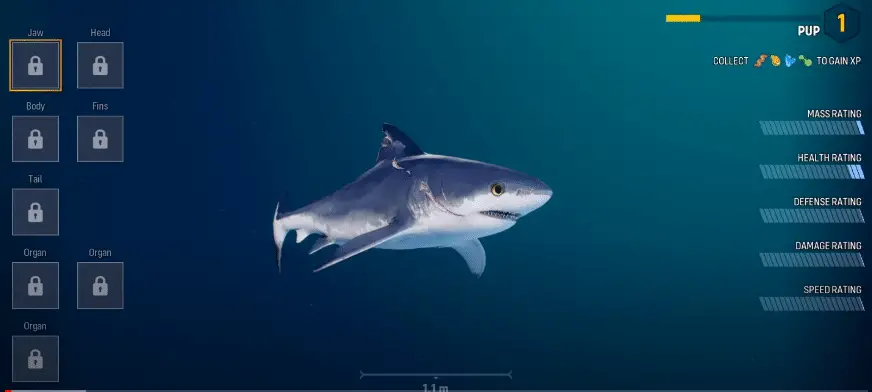 The maximum level for the Shark in Maneater is 30 – The Megadolon Shark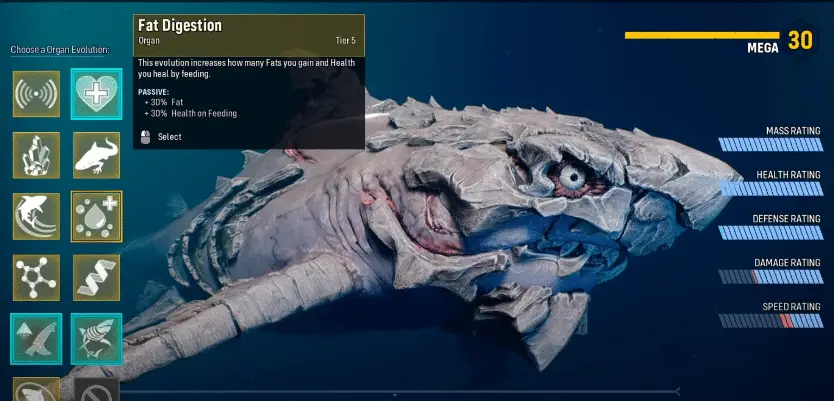 Should you buy Maneater?
---
Are you a fan of hilarious animal simulator games like Untitled Goose or Goat Stimulator? If the answer is yes, then Maneater is definitely should be on your list. While this is developed under a smaller budget compared to other big titles nowadays, the world design and story look pretty promising. Aside from that, another factor that needs to consider is how the gameplay feels when playing as a Shark.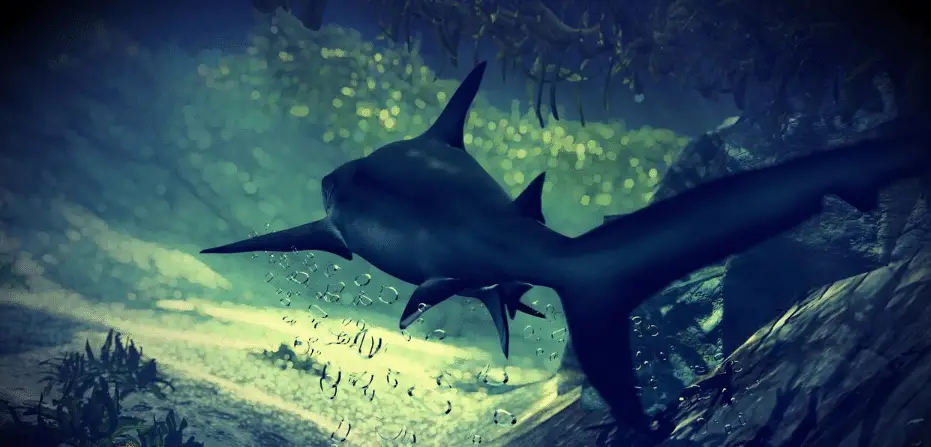 In this Elden Ring Build guide, we will cover some of the most common Elden…
Here are our picks for the best Twinblade in Elden Ring. Twinblade is one of…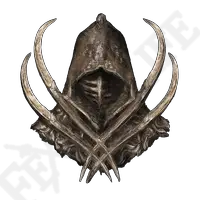 Claw Talisman is a Talisman that boost Jumping Attack Damage in Elden Ring.