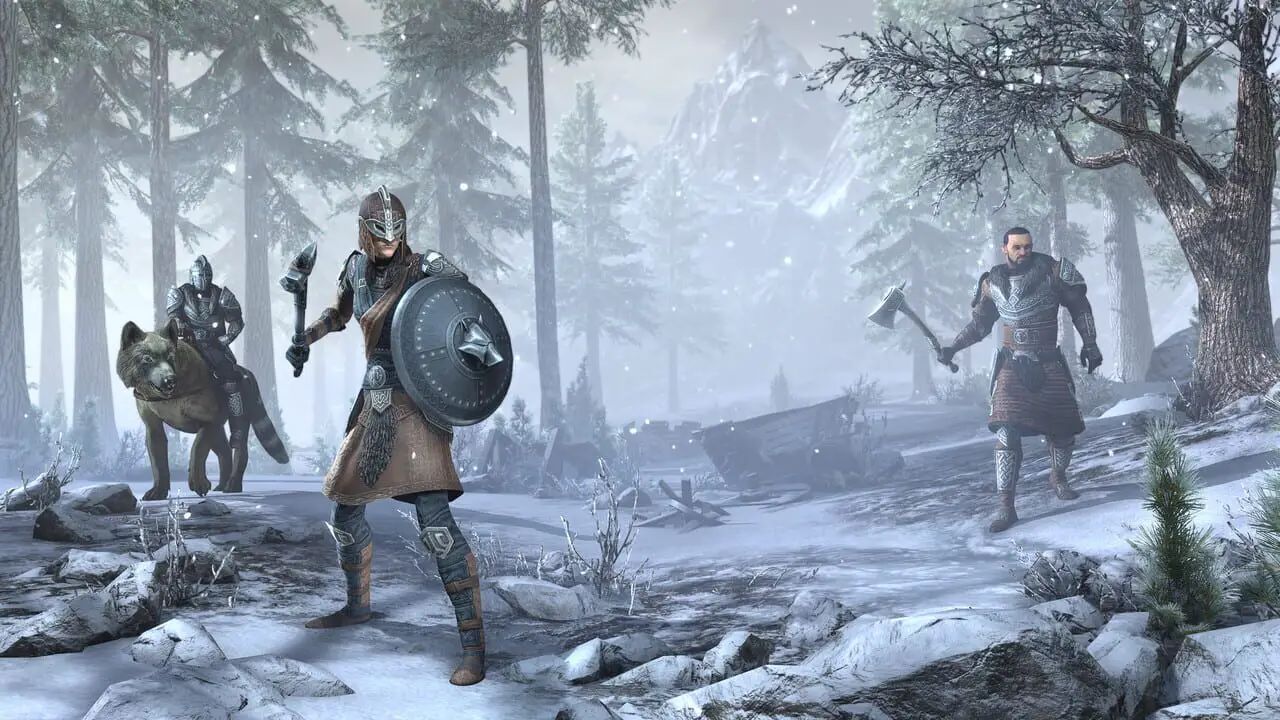 The Elder Scrolls Online: Greymoor Release Date
---
Role-playing (RPG)
---
PC (Microsoft Windows)
PlayStation 4
Xbox One
Release Date 26-May-2020
What's new in Greymoor?
---
Greymoor is the second DLC for Elder Scroll Online in 2020, follow the first DLC Harrowstorm in March 2020
Russian Language Pack Update for PC/ Mac players
New Challenge quest to battle the Sea Giants (PVE Group Challenge)
World Event Harrowstorms
New Rewards System: Skyrim's Bounty.
For more information on Greymoor DLC, check out the official page from Bethesda.
The Elder Scrolls Online: Greymoor Screenshots
---
The Elder Scrolls Online: Greymoor Trailers & Gameplay
---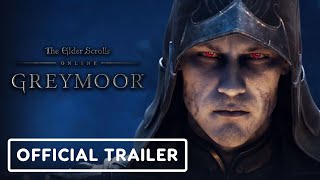 Other News
---
All PS Plus Free Games will be available for download from July 7 onward. From…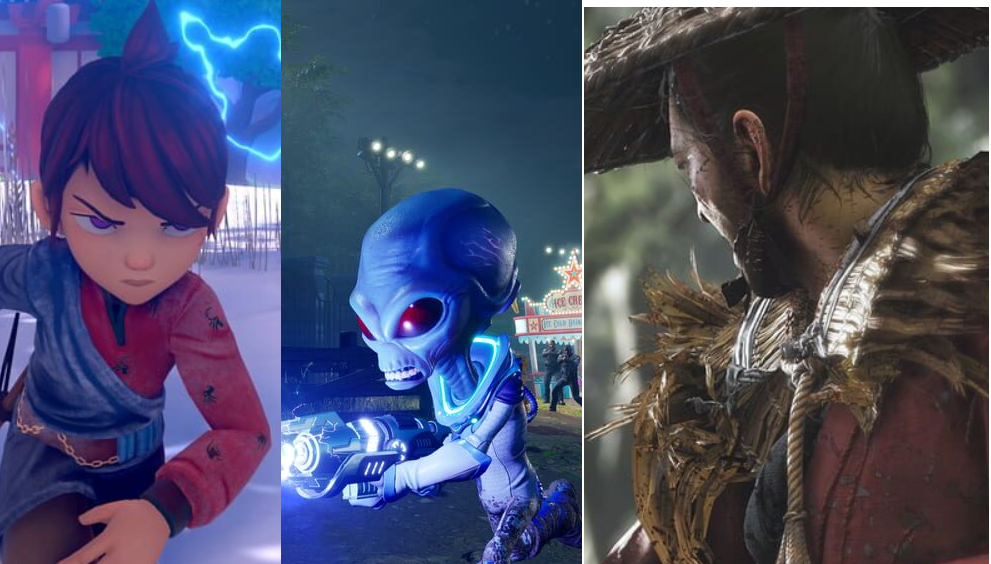 F1 2020 Racing PC (Microsoft Windows)PlayStation 4Xbox One Release Date 10-Jul-2020 The twelfth installment in…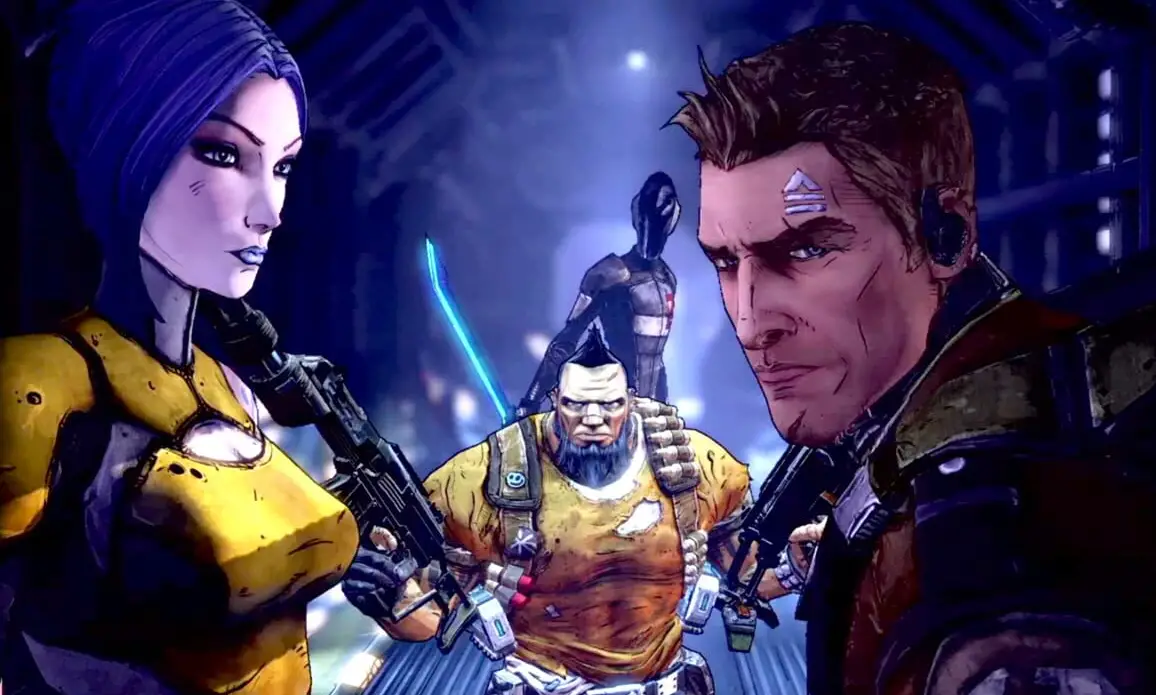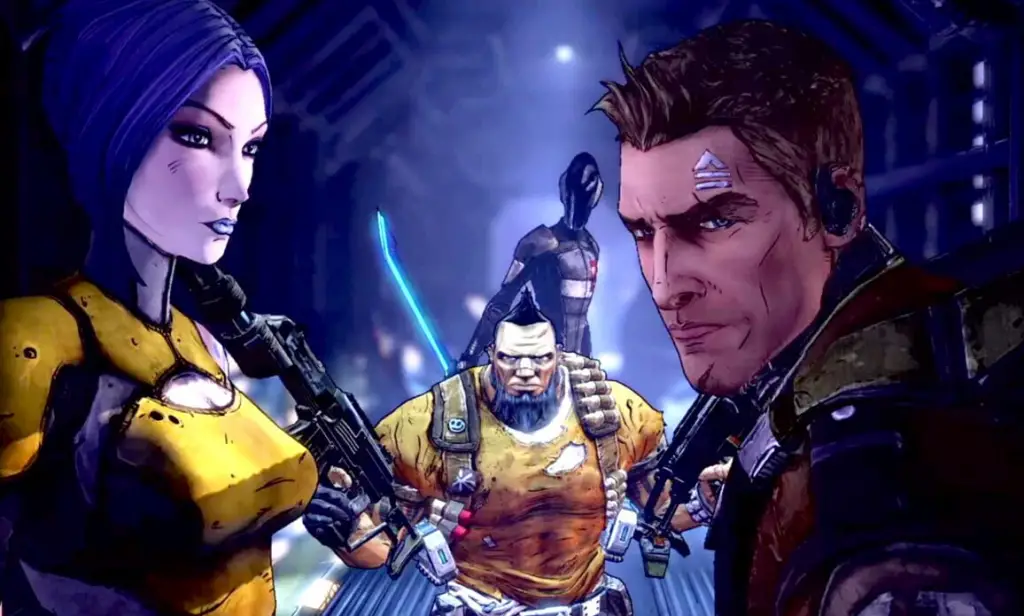 Borderlands Legendary Collection for Switch will be released on 29-May-2020. This edition contains Borderlands 1,…