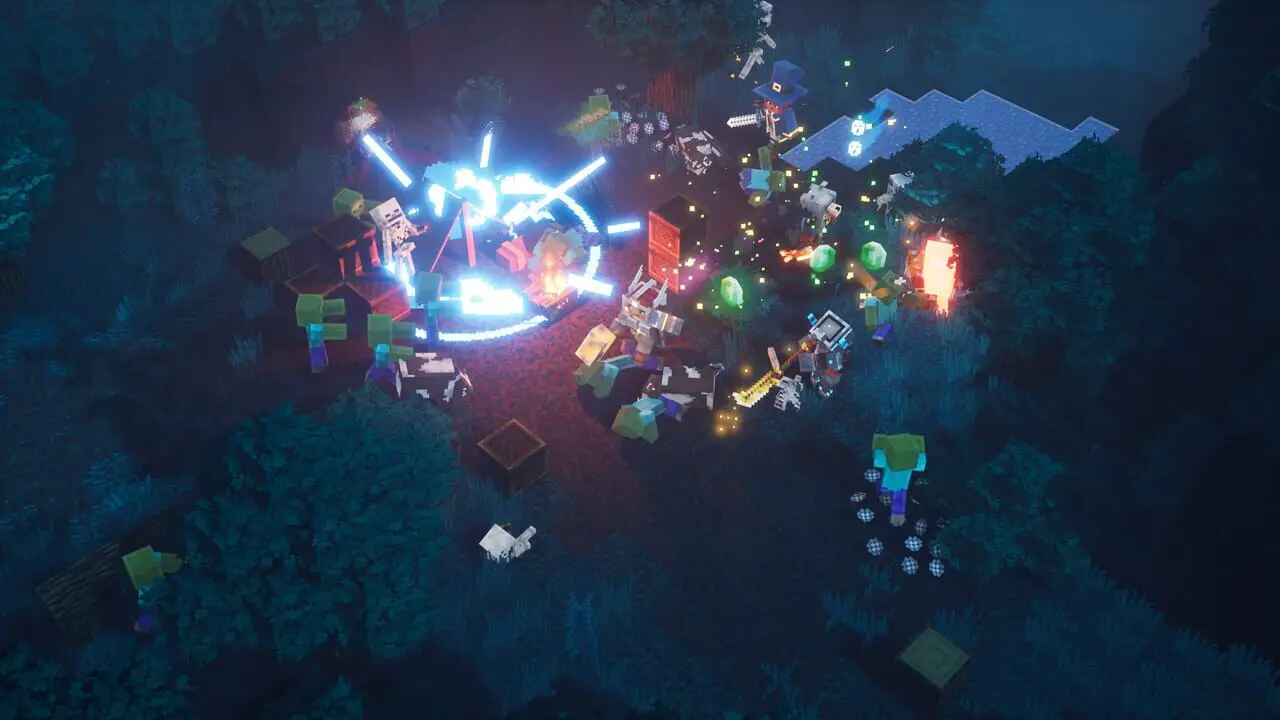 Minecraft Dungeon will be released on all major platforms on 26-May-2020
Minecraft Dungeons Overview
---
Hack and slash/Beat 'em up
Adventure
---
PC (Microsoft Windows)
PlayStation 4
Xbox One
Nintendo Switch
Release Date 26-May-2020
---
Minecraft Dungeons is a combination of the action role-playing genres and the most popular games of all time. Up to four players can join the fight using various classic weapons and magic taken inspiration from the Dungeon and Dragon genres.
The world is promised to be procedurally generated and players can switch classes at any time.
Minecraft Dungeons Prices
---
PC Players can pre-orders Minecraft Dungeons at the official page for the price of 19.99$ for the base edition.
Minecraft Dungeons Screenshots
---
Minecraft Dungeons Trailers & Gameplay
---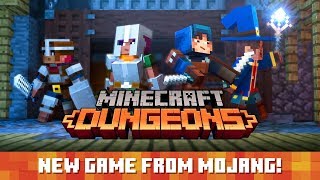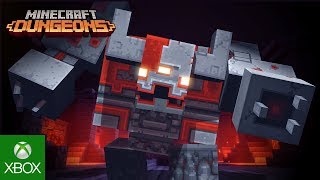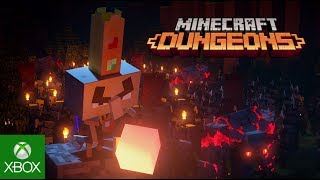 Other News
---
All PS Plus Free Games will be available for download from July 7 onward. From…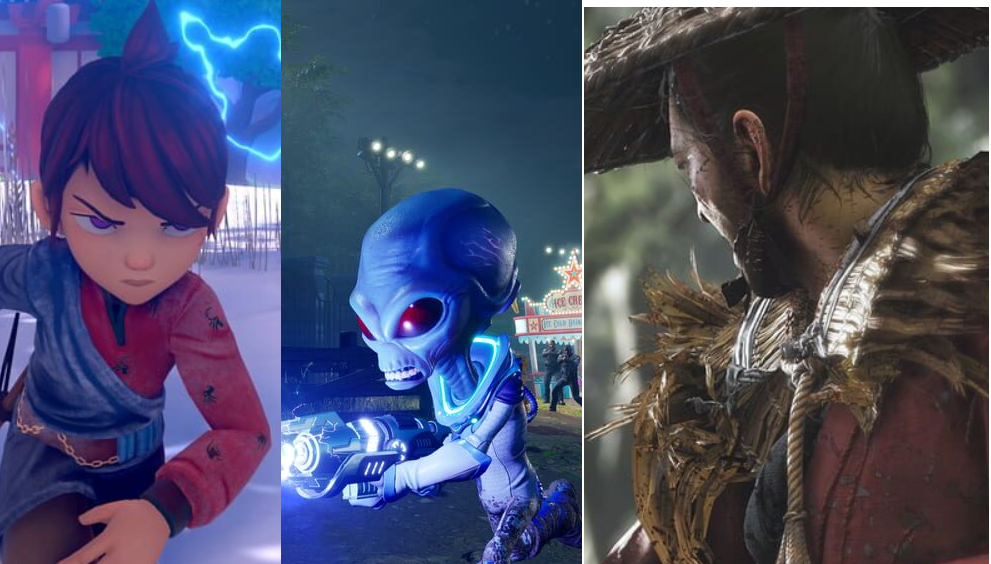 F1 2020 Racing PC (Microsoft Windows)PlayStation 4Xbox One Release Date 10-Jul-2020 The twelfth installment in…